Honest.

Experienced.

Leadership.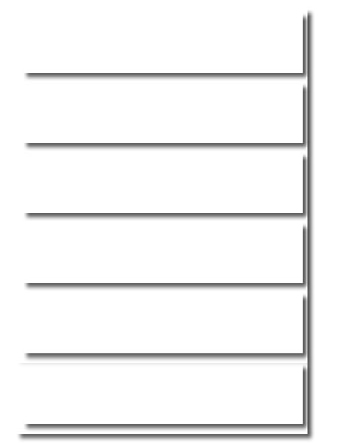 Donate Online

click below:

By Check

Send to:

Rick Staly for Sheriff Campaign

P.O. Box 883

Flagler Beach, FL 32136-0883

Please make checks payable to: Rick Staly Campaign and include your address (if not printed on the check) and occupation if contribution is $100.00 or more.  Cash and Cashiers checks are limited to $50.00 and must include your name, address and occupation.

Disclaimer: No individual, political committee, corporation, or CCE may make a contribution in excess of $1000 per election cycle.  Contributions may be received from both individuals and corporations. Federal law prohibits contributions from non-legal United States residents

Web site powered by Dixie Strategies, LLC

Paid by Rick Staly, Republican, for Flagler County Sheriff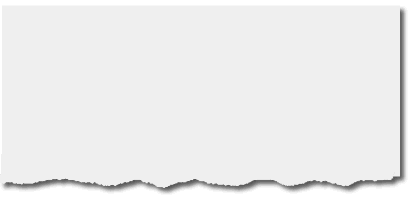 "A 'cop's cop' with business savvy."

- Palm Coast Observer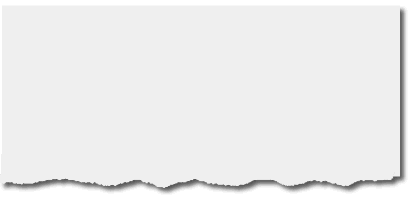 "Retired Flagler undersheriff receives Medal of Heroism"

- Daytona Beach News-Journal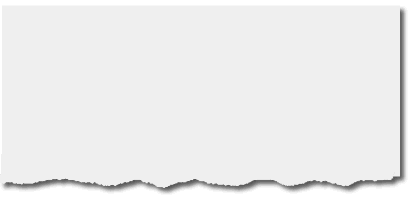 "Staly's "selfless act of heroism" saved Sarver's life"

- Gov. Rick Scott

Click below for campaign news