Honest.

Experienced.

Leadership.
Web site powered by Dixie Strategies, LLC

Paid by Rick Staly, Republican, for Flagler County Sheriff

About Rick

Rick Staly began his law enforcement career in 1975 as a police officer in Oviedo and later in Altamonte Springs.  After several years, Staly accepted a position as a deputy sheriff for the Orange County Sheriff's Office, where he served for many years, being promoted through the ranks until he ultimately became the undersheriff.  In 2008, Rick started his own successful private security company, which was later sold to a national security company.  Staly also served as the undersheriff of the Flagler County Sheriff's Office until his retirement in 2015.

During his 40 years of public safety service, Staly received numerous awards, commendations and medals, including the Medal of Valor, Purple Heart Medal and Florida Governor's Medal of Heroism after being shot three times while saving the life of a fellow deputy sheriff.

Rick holds a bachelor's degree in criminal justice from Rollins College and a master's degree in justice administration from the University of Louisville. Staly is a graduate of the prestigious FBI National Academy and the Southern Police Institute.  Rick is certified in Homeland Security, holds secret security clearance, and is recognized as a fellow by the American Board of Law Enforcement Experts

Staly is Past President of the Rotary Club of Flagler County, Past President and Board Trustee of Crime Stoppers of Northeast Florida and a member of B.P.O.E. Elks-Palm Coast. Rick has been awarded life memberships in the National Sheriff's Association, International Association Chiefs of Police, Southern Police Institute Alumni Association and Florida Police Chiefs Association. He is also an active member of the Florida Sheriff's Association and the Volusia-Flagler Police Chiefs Association.

Rick is a member of Flagler Beach United Methodist Church and lives in Palm Coast with his wife, Debbie.  Rick has two grown daughters, Lauren and Diana, and grandchildren,  Aiden, Lexi and Adalynn.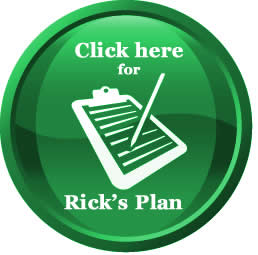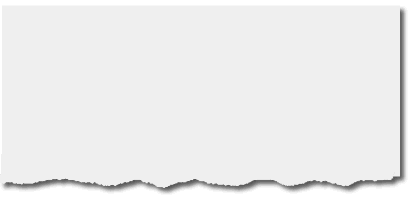 "A 'cop's cop' with business savvy."

- Palm Coast Observer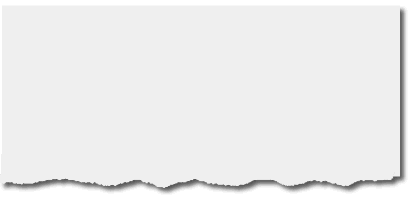 "Retired Flagler undersheriff receives Medal of Heroism"

- Daytona Beach News-Journal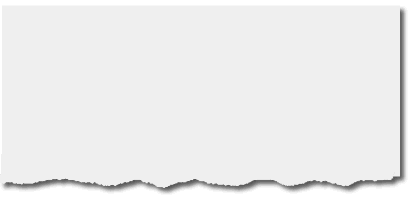 "Staly's "selfless act of heroism" saved Sarver's life"

- Gov. Rick Scott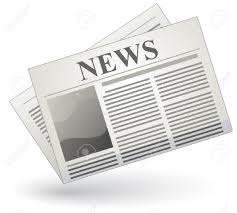 Click below for campaign news